Ice Skating in Downtown LA - Prices, Hours and FAQ
An enchanting holiday activity, ice skating in downtown LA guarantees to delight everyone, from first-time gliders to experienced skaters. Come visit us for merrymaking, outdoor fun and guaranteed smiles at Holiday Ice Rink Pershing Square.
Open daily November 23, 2022 through January 8, 2023, downtown LA's favorite ice skating destination is must-do entertainment for all. Plan your visit now!
SKATING SESSIONS AND HOURS
Hours and times vary by day. Skating sessions last 60 minutes.
November 23 – December 16
11:30AM – 9:30PM Monday through Thursday
11:30AM – 11:00PM Friday
10:00AM – 11:00PM Saturday
10:00AM – 9:30PM Sunday
December 17 - January 8
10:00AM – 9:30PM Monday through Thursday
10:00AM – 11:00PM Friday
10:00AM – 11:00PM Saturday
10:00AM – 9:30PM Sunday
Thanksgiving Day, November 24
11:30AM - 9:30PM
Christmas Eve, December 24
Christmas Day, December 25
New Year's Eve, December 31
New Year's Day, January 1
10:00AM - 9:30PM
Check our calendar of events for any closed sessions.
---
ICE SKATING RINK PRICES
General Admission: $20 (includes skate rental)
Locker Rental: $5
Skate Helpers: $6
---
RENTALS
Skate rental is included in the price of admission. Figure and hockey skate sizes range from toddler's size 8 to adult's size 15. You may also bring your own ice skates.
For beginning skaters under 48" tall, we offer Skate Helpers: Penguin & Polar Bear Helpers that glide with the skater along the ice and helps with balance and control. Skaters must be able to stand on their own and push the Helper by themselves. Others cannot push them.
For safety considerations, Skate Helpers cannot be rented to anyone over 48" tall and are rented at the discretion of the Rink Manager. They may be paid for rink side or at the Cashier Window for $6.
---
LOCKERS AND CONVENIENCES
Lockers may be rented for $3 and typically hold a couple of pairs of shoes, a medium-size handbag and a few small purchases. Based on first come, first serve basis.
Restrooms are located in Pershing Square Park. Since skates may not be worn outside  the ice rink, we recommend you use the facilities before skating.
---
PRIVATE PARTIES
Available on select Mondays and Tuesdays during the 5:30pm & 7:00pm sessions. On or before 12/13/22: Rate for private party is $5000. Sessions are not open to the public if sold to a private party.
---
RAIN POLICY
Rebook your Session:
Rebooking can only be accomplished online, please do not call to cancel or rebook. To rebook your session, please open the confirmation you received via email. Just above the yellow "Your Ticket" section, click "Change booking" to rebook. From there you can choose another available session.
Cancellations:
If your ice-skating session prematurely ends or is canceled due to inclement weather or the threat thereof, your tickets are valid for any new date and time that is available on or before January 1, 2023.
The Ice Rink has an "Exchange Only Policy". It does provide refunds in very limited circumstances only, or there is an extraordinary circumstance. If a refund is issued it will not include the Convenience Fee.
---
WHAT TO WEAR
While the weather for ice skating in downtown LA is rarely frightful, the temperature on the ice may range from balmy to chilly. We recommend layers and, if prone to frigid fingers, mittens. We do sell both mittens and socks if you forget them.
---
GETTING HERE
Located in the heart of downtown LA, our ice skating rink can be found in Pershing Square at:
532 South Olive Street
Los Angeles, CA 90013
We are easily accessible by car or Metro:
Car: Underground parking is available on a first come, first served basis at the Pershing Square Parking Garage.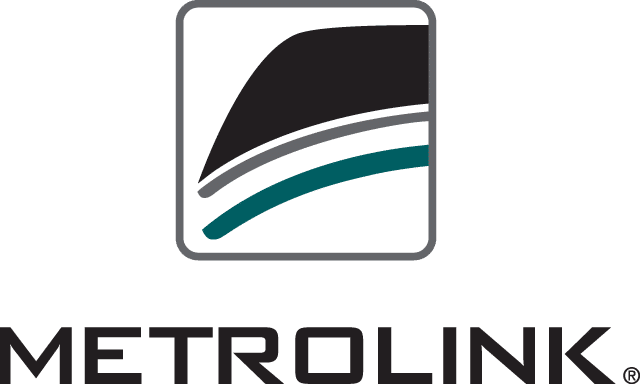 Metrolink: Take Metrolink to Holiday Ice Rink! Metrolink riders can save $1 off admission by showing a valid Metrolink ticket.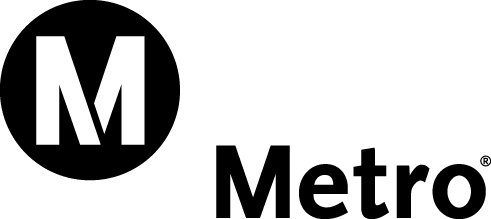 Metro: Skip the hassle of driving and parking and Go Metro. Take the Metro Red Line or the Metro Purple Line to Pershing Square Station. A partnership with Metro allows riders to receive a $1 skating session discount. Plan your trip using the Trip Planner below.

Pick up a Metro Bike and go for a ride in downtown Los Angeles. There's a Metro Bike Share Station at Pershing Square, on Olive & 5th. Find a station near you at metro.net/bikeshare.
---
SKATE IN THE HEART OF DOWNTOWN SAN FRANCISCO
A holiday tradition, ice skating in Union Square promises to bring a smile to everyone's face and delight you and your skating partners – big and small, young and old. Join us for festive, fun ice skating in Union Square from November 2, 2022 through January 16, 2023. Plan your visit to The Safeway Holiday Ice Rink in Union Square – the other cool place to be this winter!
Visit our website at: https://unionsquareicerink.com